Italian Catering in Sedona: Unforgettable Flavors, Anywhere You Go
Are you looking to impress your guests with an Italian Catering at your off-site event in Sedona? Our catering services bring unique flavors of Italy to any location you choose. This ensures a memorable dining experience for your guests. Our specialty lies in Pinsa, a traditional Italian delight, yet our diverse menu offers an array of mouthwatering dishes that will leave a lasting impression. Let Vespa Healthy Italian Café elevate your off-site event with our exceptional catering services. Contact our team today to discuss your catering needs. We will create, menu customization options, and any special requests you may have. Experience the flavors of Italy wherever you go. Let us create an unforgettable dining experience that will be remembered long after the event concludes.
Why Choose Vespa for Your Off-Site Catering in Sedona?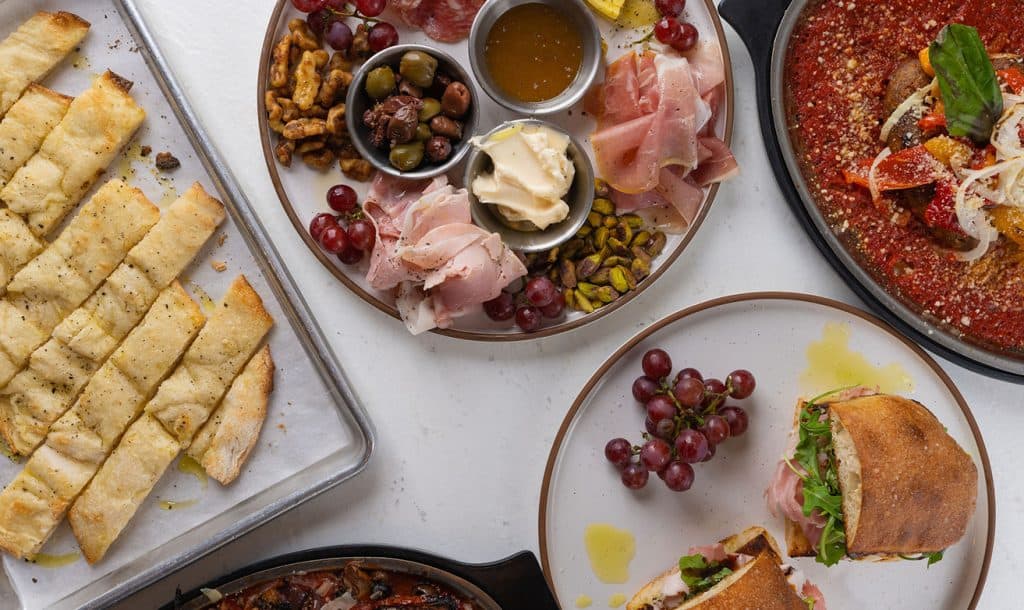 Authentic Italian Delights:
At Vespa, we take pride in sourcing the finest imported goods to create our culinary masterpieces. From cured meats and cheeses to iconic grilled vegetables preserved in olive oil, our menu captures the essence of Italian flavors. We use local, organic greens and fresh fruits, and vegetables. This helps local farmers and guarantees great ingredients. Get ready for an amazing food adventure, as each delicious bite will take your guests to Italy and back for an unforgettable culinary experience.
Customized Catering Menus to Suit Your Event:
We understand that every event is unique. We offer customized menus tailored to your preferences and dietary requirements. Our dedicated team will work closely with you. Together we will curate a menu that perfectly aligns with your vision. It will eave a lasting impression on your guests. We offer hors d'oeuvres and main courses to delectable desserts. Our culinary creations will exceed your expectations. We will delight even the most discerning palates.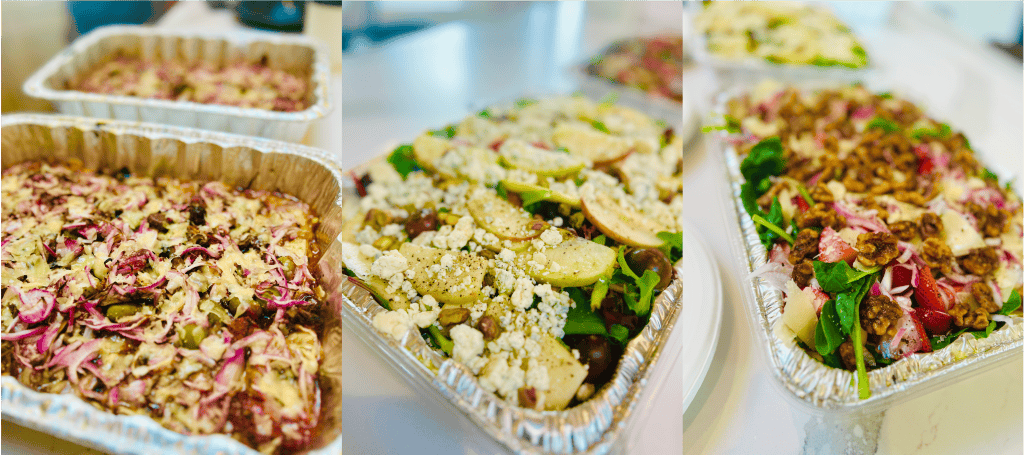 Seamless Off-Site Catering Experience:
If you're hosting a corporate gathering, a wedding celebration, or a social event, we are here for you. Vespa's off-site catering services are designed to make your event seamless and stress-free. Our experienced team will handle all aspects of the catering process. We take care of setup to serving, allowing you to focus on enjoying the occasion, as we pay extra attention to the finer details, reinforcing our commitment to exceptional service. We will create a remarkable dining experience that surpasses your expectations.
Master Baker's Touch:
At Vespa, our expertise extends beyond Pinsa. Matteo Zacchino, a renowned master baker and chef is at the helm. Our dessert offerings are nothing short of extraordinary. Indulge your guests with an array of delectable pastries, cakes, and sweet treats. All are handcrafted with precision and passion. Elevate your event with our artisanal desserts. Leave a lasting impression on every guest's palate.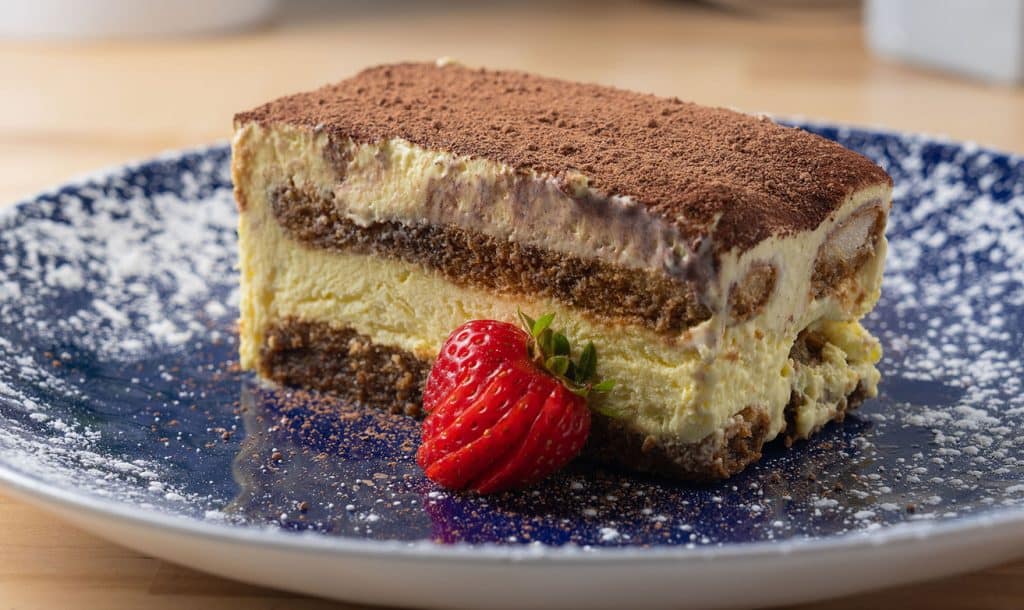 Create Unforgettable Moments with Vespa's Italian Catering in Sedona
Don't forget to explore our CUISINE page on this website to dive a little deeper into our culinary offerings. Travelling through the Phoenix, or in North Scottdale Area? Visit our sister restaurant: TUTTI SANTI RISTORANTE BY NINA. Find us on the VISIT SEDONA CHAMBER OF COMMERCE website for more information.