Join Our Team at Vespa Healthy Italian Café
Are you seeking an exciting opportunity or a career in the Sedona service industry? Are you passionate about the culinary arts? Vespa Healthy Italian Café is the perfect place to showcase your talent and be part of a team. We value excellence, creativity, and a commitment to exceptional service.
At Vespa, we pride ourselves on our dedication to quality. Our focus is on imported goods that bring the authentic flavors of Italy to our dishes. We prioritize sourcing local organic greens and fresh fruits. If you share our passion for culinary excellence and a commitment to using the finest ingredients, let us know. We invite you to explore the exciting career opportunities available at Vespa Healthy Italian Café.
Why Choose Vespa?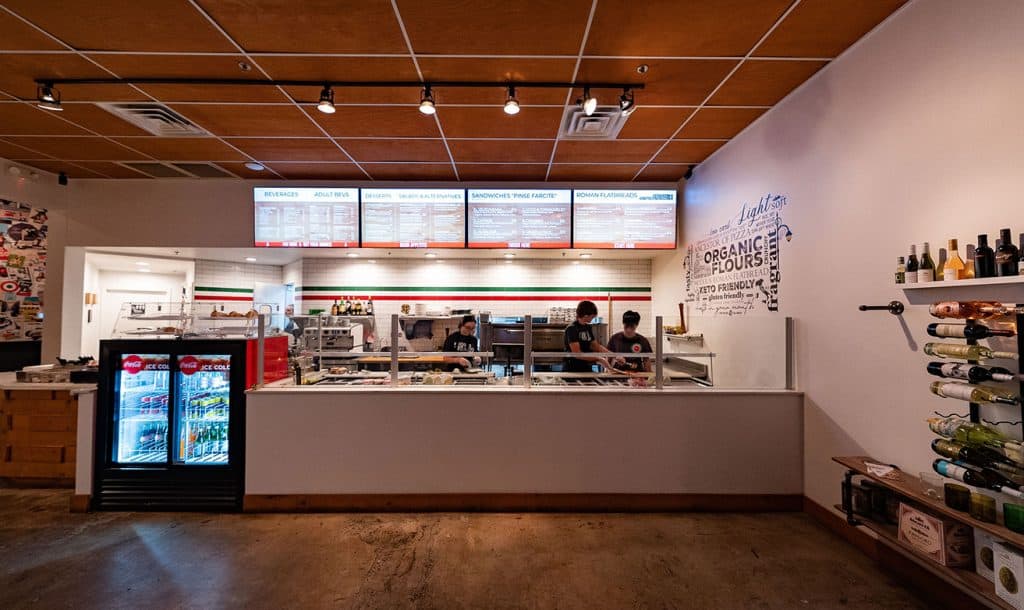 A Culinary Career Revolution:
Vespa Healthy Italian Café is at the forefront of a culinary revolution and a perfect start for those who are seeking a Career in the Sedona Service Industry. We focus on individual leadership, personal development programs, and a supportive team environment.
Imported Goods and Local Sourcing:
As a team member at Vespa, you will have the opportunity to work with high-quality imported goods. This includes cured meats, cheeses, and other traditional Italian ingredients. We are committed to showcasing the authentic flavors of Italy as we focus on sustainability and support local farmers. Our dedication to using local organic greens and fresh fruits ensures that our menu items are delicious. And they are also environmentally conscious.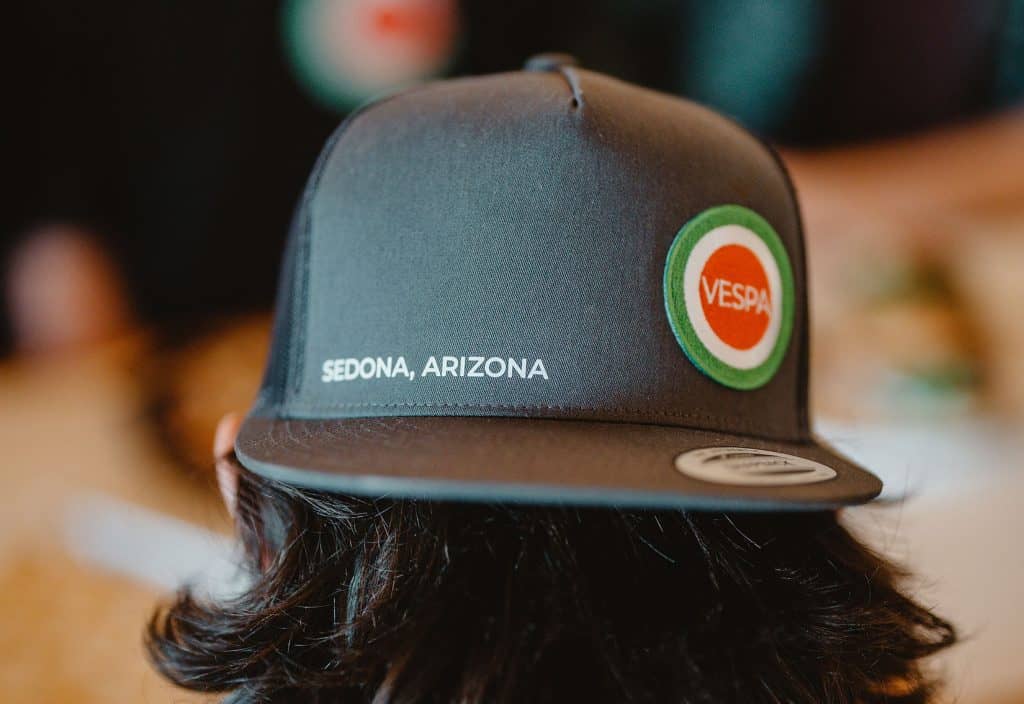 Career Growth and Development in the Sedona Service Industry:
At Vespa, we invest in our team members' personal and professional growth. We provide training programs, and leadership development opportunities. We have a supportive work environment that encourages creativity and innovation. As we continue to expand, there will be opportunities for advancement. There will be the chance to be part of our journey as we open new locations. We will establish ourselves as a leader in the industry.
Embracing The Vespa Spirit:
Our team meetings are not just about discussing business. They are about fostering a sense of community and personal well-being. We believe in the power of team building and development. We sponsor a group tai chi class for every employee. This unique initiative promotes a healthy work-life balance. It encourages a positive and harmonious atmosphere within our team.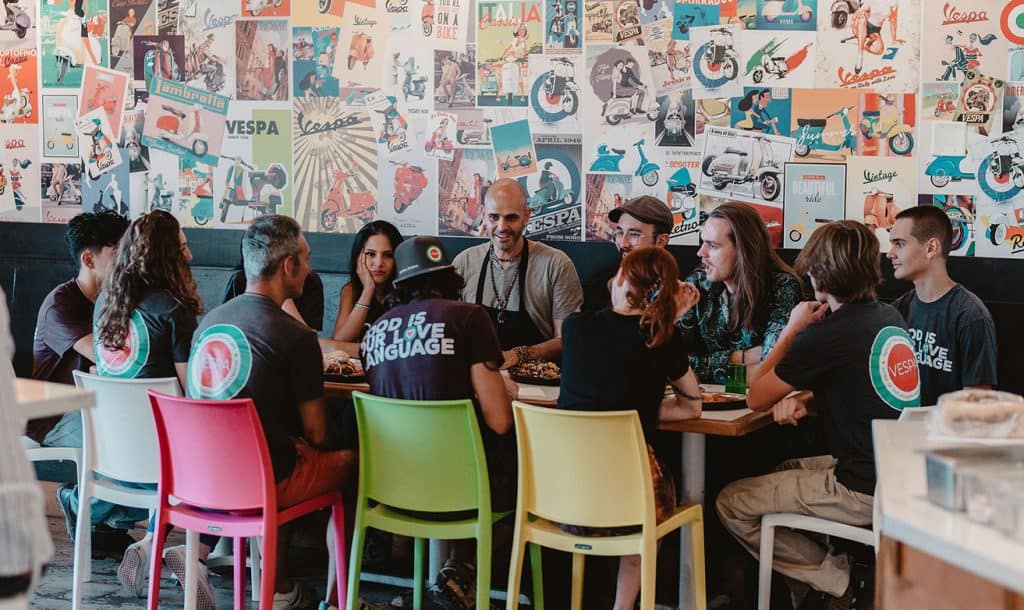 Join Our Culinary Revolution & Jumpstart your Career in the Sedona Service Industry!
Are you a talented individual with a passion for culinary arts? Do you have a drive for excellence, and a desire to be part of a revolutionary team? We want to hear from you! Please complete the form below and upload a résumé to us. Discover the exciting career opportunities that await you at Vespa Healthy Italian Cafè. Together, let's redefine the culiary landscape. And let's create unforgettable dining experiences for our guests.