Experience the Finest Italian Espresso, Wines, Cocktails and Amaro at Vespa Healthy Italian Café
Welcome to the: "Authentic Espresso – Fine Wines – Cocktails & Amaros in Sedona" website page of Vespa Healthy Italian Café, where your beverage experience is simple, yet elevated to new heights. Indulge in a diverse selection of carefully curated drinks that perfectly complement our Italian cuisine. From invigorating hard buchas to exquisite wines, aromatic Italian espresso, and captivating Amaros and craft cocktails, our beverage offerings will delight your senses and enhance your dining experience.
Hard Buchas:
Immerse yourself in the invigorating flavors of our Wild Tonic hard buchas. These fermented tea-based beverages offer a delightful combination of tangy, effervescent goodness and a hint of alcohol. Sip on these refreshing and health-conscious options, which feature unique flavor profiles that are sure to please your palate. Our hard buchas are the perfect choice for those seeking a light and flavorful alternative to traditional alcoholic beverages.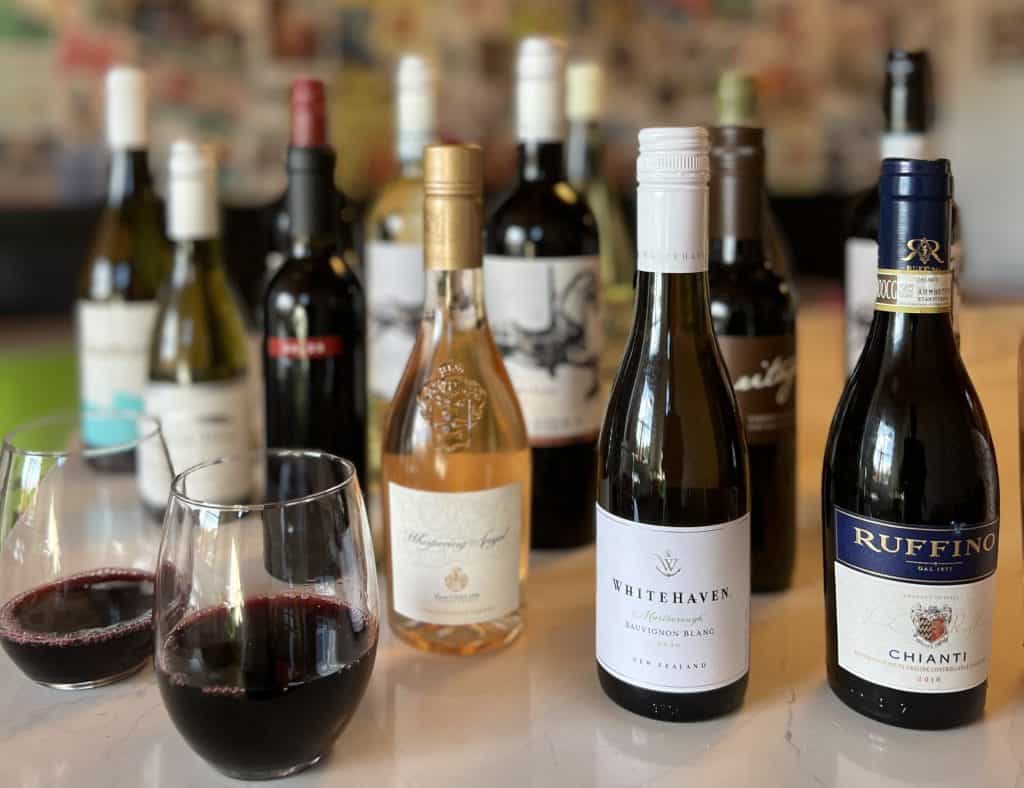 Fine Wines in Sedona:
Elevate your culinary journey with our thoughtfully selected wines. We take pride in offering a diverse collection of red, white, and rosé wines that perfectly complement our Italian cuisine. Each wine in our selection is handpicked to enhance the flavors and nuances of our dishes. From bold and robust reds to crisp and refreshing whites, our wine collection offers a variety of options to suit every taste preference. Discover new varietals, explore different regions, and indulge in the rich diversity of the wine world at Vespa.
Authentic Espresso in Sedona:
Awaken your senses with the rich and aromatic flavors of our Italian espresso. Made from the finest Miscela D'Oro brand biologico/organic espresso beans imported directly from Italy, our espresso is a true delight. Each cup is expertly prepared, reflecting our dedication to coffee excellence. Whether you prefer a classic espresso on its own or an indulgent espresso-based beverage, our espresso will satisfy your coffee cravings and provide a moment of pure enjoyment.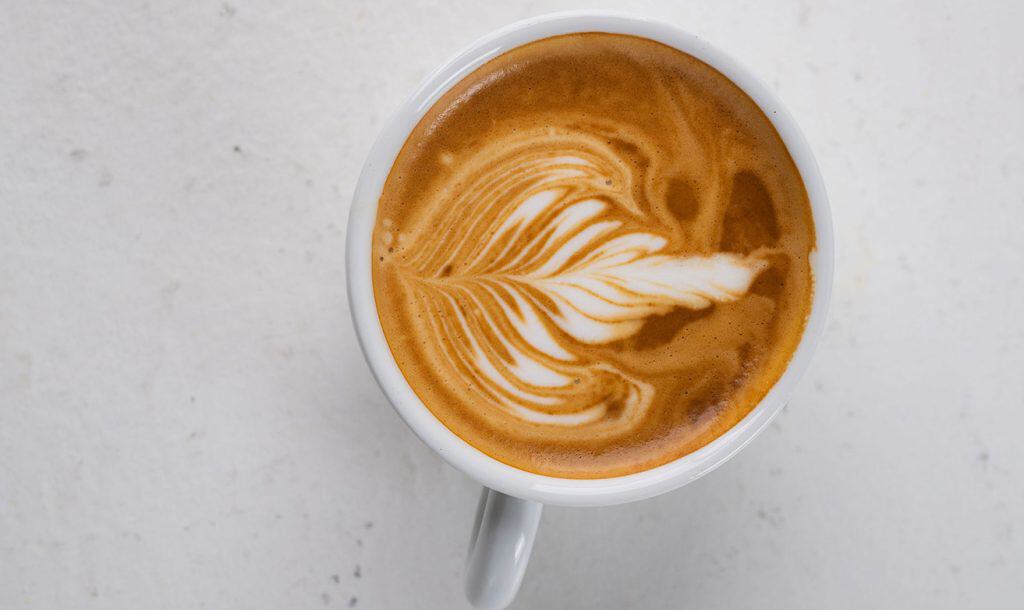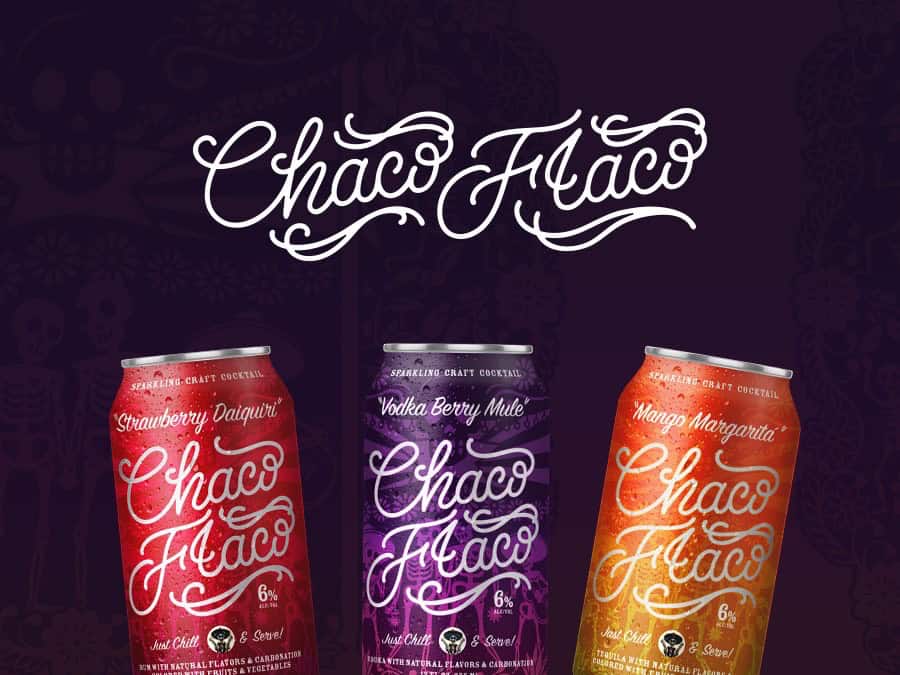 Cocktails & Amaros in Sedona:
Indulge in the captivating allure of Italian spirits with our selection of Amaros and carefully selected cocktails. Immerse yourself in the bittersweet complexity of Amaro Montenegro and savor the vibrant flavors of our mixed cocktails. Each cocktail is meticulously selected for the balanced use of premium ingredients, ensuring a delightful and satisfying experience. Unwind with a traditional digestif or enjoy the timeless favorites like the Manhattan and the Old Fashioned. Let our Amaros and Chaco Flaco cocktails add an extra touch of elegance and sophistication to your dining experience at Vespa.
Embark on a beverage journey at Vespa Healthy Italian Café, where our authentic Espresso – Fine Wines Cocktails & Amaros in Sedona bring forth simple moments of pure pleasure. Explore the invigorating hard buchas, discover the diverse wine selections, awaken your senses with Italian espresso, and indulge in the allure of Amaros and crafted cocktails. Each category offers its own unique charm, enhancing the flavors of our cuisine and providing an unforgettable dining experience. Raise your glass and toast to the exquisite beverage offerings at Vespa. Check out our Beverage Menu.